5% deposit mortgages are back
The Coronavirus pandemic all but wiped out the concept of 5% deposit mortgages. Between March and May 2020, 9 out of 10 low-deposit mortgages were taken off the market as the industry was plunged into uncertainty. Now, they're making a comeback! It's great news if you're trying to get on the first rung of the property ladder, as you'll now need a much smaller amount upfront to get going. Here's everything you need to know.
Why were 5% mortgages taken off the table?
Banks stopped lending to buyers with lower deposits because, from their perspective, there is more risk attached to them. They're getting less cash upfront and there's less certainty that buyers with smaller budgets will be able to repay the full amount over time.
What's changed?
In the recent budget, Chancellor Rishi Sunak unveiled the details of a new scheme designed to help more people get on the housing ladder. The scheme encourages lenders to once again start offering mortgages that only require an initial cash deposit of 5% of the value of the property. This is because the government will now take on some of the cost if anything goes wrong, resulting in the property owner no longer being able to make their repayments.
Pardon us for getting technical for a minute…

The government will cover 95% of any losses over 80% of the loan-to-value of the mortgage. So, imagine a house is worth £100k. The buyer pays 5% with their deposit, leaving £95k. The lender will not be guaranteed for the first £80k, but the government will cover 95% of the remaining £15k.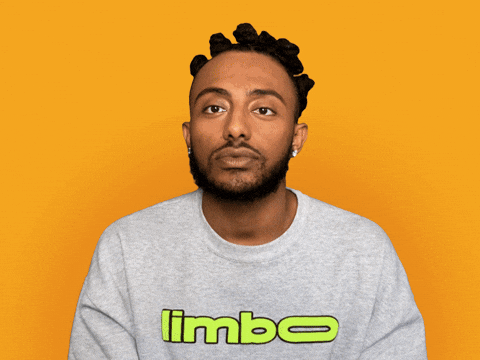 Why are 5% deposit mortgages a good thing?
Previously, most lenders only offered mortgages if you can put down a deposit of 10% or more. When talking about the value of a house, that can be a lot of money. Now you'll need a much smaller amount upfront, which opens up mortgages to a lot more people. With so many having had income affected by the pandemic and needing to dig into their savings to get by, this comes as a welcome relief to potential home-owners everywhere.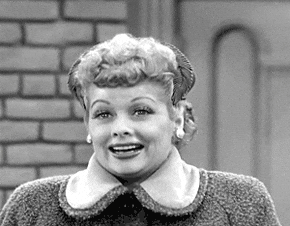 Who can get 5% deposit mortgages?
Both first time-buyers and existing home owners can qualify. As long as you meet the criteria below, you can take advantage of them:
The property you are purchasing must be your main residential home in the UK. The scheme doesn't cover second homes, buy-to-lets or overseas properties.

The property must be worth £600,000 or less. If it is over this amount, you will not be able to apply for a 5% deposit mortgage.

You must have a deposit of between 5% to 9% of the value of the property. As with other mortgages you can choose to pay more upfront to reduce your monthly repayments, but only as long as it is less than 10%.

It will need to be a Capital Repayment Mortgage, rather than an Interest-Only Mortgage. These are generally the most widely-available ones anyway. Make sure you research the difference between them and select the best one for you before taking it out.

You'll still need to pass standard eligibility criteria. Lenders will perform checks on your credit history and general financial background before accepting you. These will still be in place for 5% deposit mortgages. For more information about what you can expect, check out our article: Credit Score For Mortgages.
Where can I get a 5% deposit mortgage?
Lenders will start offering these mortgages in April 2021. A lot of the big names have already joined the scheme, the ones currently enrolled are:
Lloyds
Natwest
Santander
Barclays
HSBC
Others, including Virgin Money, are expected to follow shortly after.
Anything else I need to know?
It's great that 5% deposit mortgages are on the table again and it puts home-owning back within reach of a lot more people. However, historically these schemes are typically more expensive than ones that require a higher deposit. Lenders will often add more interest on them to counteract the added risk. Although they will now be available again, it is likely that this will still be the case. If you have the means to put down a higher deposit amount, this may still be the best option for you.
As always, it is essential that you thoroughly research all of your options before taking out any mortgage. Buying a house can be a brilliant investment, but it also comes with costs attached that you'll need to make sure you can pay off in the long-term. Don't rush into anything and make sure you're certain it's the right decision for your financial health. There's plenty of information available on The Smooth and if you can't find the answer you're looking for there, drop us an email at support@wollit.com and we'll do our best to get it for you!