You smashed the interview and get a job offer.
You're told it's on a zero hour contract.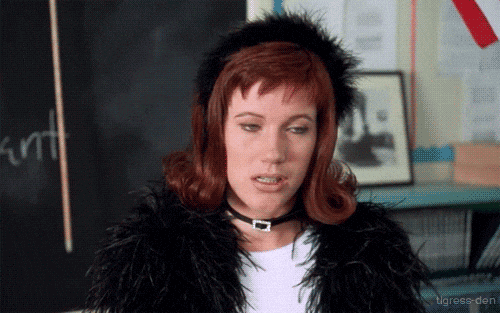 You start work and life is looking good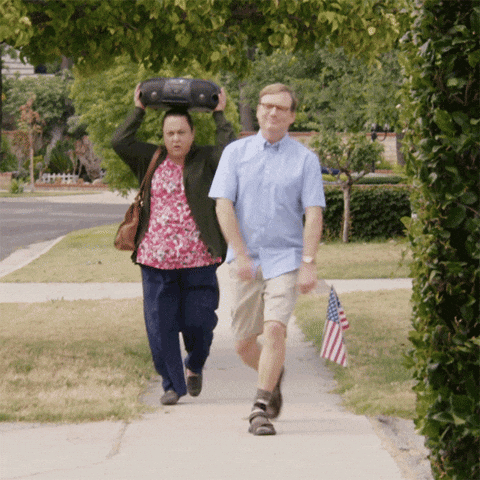 The next week you get given fewer shifts than normal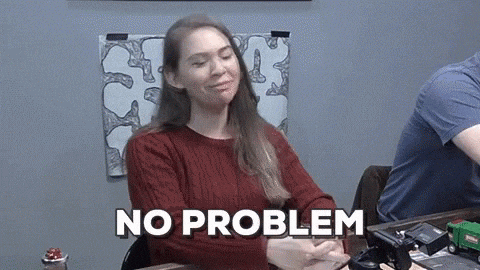 Your payslip arrives and it's far less than you were expecting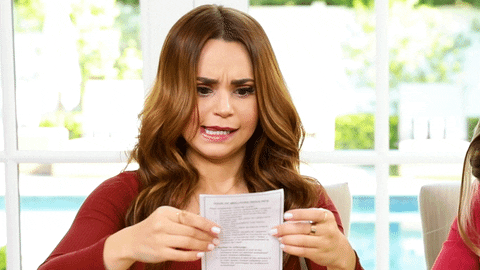 You realise you can't make rent, and your weekend plans are dead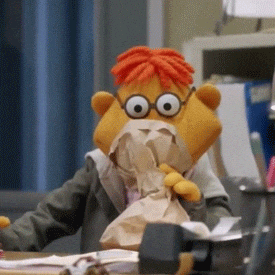 You think about getting a payday loan or using your credit card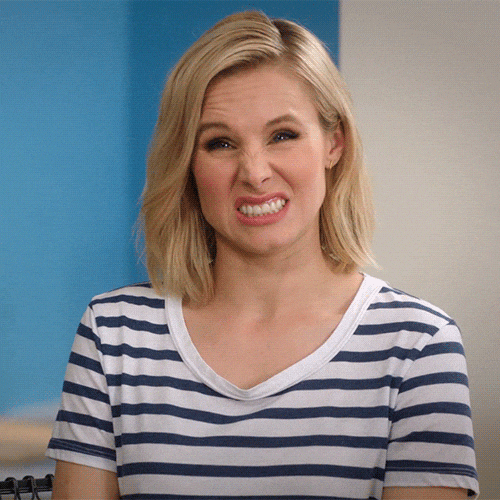 Your friend tells you about Wollit, the new way to get by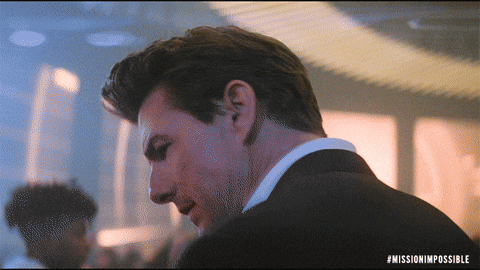 You start sceptical, but everything checks out legit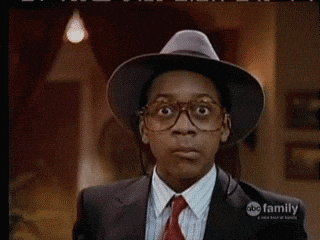 You create an account and get up and running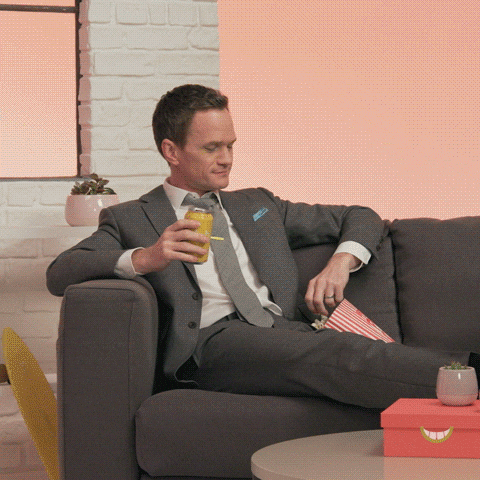 Whenever you get a low paycheck now, Wollit tops you up automatically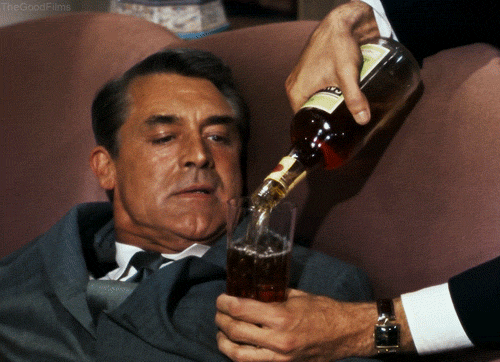 You stop worrying. You start to relax. Life is good again.