With many of us stuck at home with much less income than before, little to no business, or having to survive on small furlough payments, we aren't just worrying about our health but our money finances too. As the lockdown rages on we still need to pay our bills, buy food, cover our debts and try to save for the future.
We've collated over 50 tips to help us not just survive the pandemic but maybe even start some new money-saving habits too!
Let's dive in!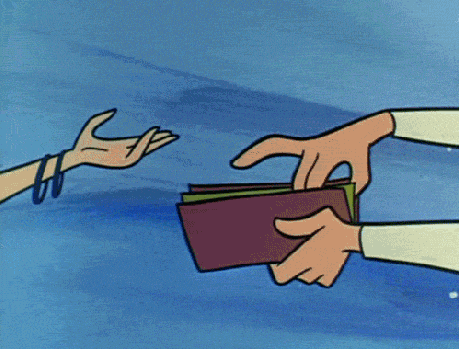 General tips
Once you have paid all your bills and allocated money for food, leave the rest in a savings account and try not to spend it.
Save on fuel - don't take the car if you don't need to. Try and freeze your travel card if you can.
Cancel unnecessary subscriptions like gym memberships, Spotify and Amazon Prime.
Ask for a refund for any holidays you have booked in full.
If the company is not willing to refund you, ask for your holiday to be postponed till next year, or try and receive credit in the amount you had already paid.
Skip the temptation and unsubscribe from any newsletters from online shopping brands.
Use free trials for Netflix, Amazon Prime, Disney+ or Audible to keep you entertained.
Try to downgrade your phone package.
Finance tips
If your income changes each month, sign up for the Wollit Income Promise - our income stability tool which enables you to take home the same amount of money each month even if your hours or earnings fluctuate.
See what benefits you can claim from the government.
Try negotiating your rent or mortgage: ask for a delayed payment, discount or a mortgage payment holiday.
If you are troubled by your credit card debt, do the best you can to keep up your minimum payments and try asking them for a payment holiday.
Check with your bank to see if they can provide support with interest-free overdrafts for 90 days up to £500.
Avoid payday loans if you can - their interest rates and repayment schedule are difficult to navigate and often cause more harm in the long run.
As a last resort, if you need to withdraw money from a fixed-rate savings account do ask the bank first if they can lift or decrease the penalty.
Do not take anything out of your pension. This can destroy your longer-term interest rates and financial safety net.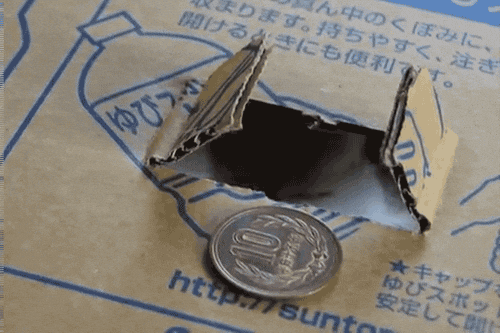 Saving at home
Food
Eat the food you already have in your cupboards instead of buying more.
Make food from scratch instead of buying ready-made meals.
Do not give in to take out offers.
Use a teapot instead of individual cups of tea and save on teabags.
Buy and cook in bulk when you can and freeze leftover meals.
Limit sweets and junk food - better for your wallet and your health.
Grow your vegetables from scraps.
Try cooking up some budget meals.
Create a meal plan and a shopping list in advance.
Keep bread in the freezer, so you only take out what you need for the day - no waste!
Limit eating meat, replace it with cheaper proteins like beans, soy or mushrooms.
Do not waste any food- make a conscious effort to eat and use any scraps wisely.
Shop less often, like 1-2 times a week, and stick to your list.
Go to a smaller supermarket so you don't get tempted to buy things you don't need.
Try buying local- prices sometimes can be friendlier than in supermarkets. Check out for example your neighbourhood fruit and veggie market or butcher.
Use coupons, offers and loyalty cards to give you the most bang for your money.
Do not "panic buy" food, especially if it is perishable. For example, even if it is difficult to get eggs, buying 50 of them at a time is expensive and you might not eat all of it.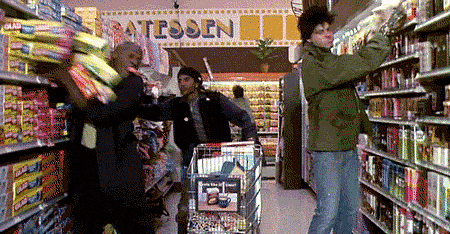 Try store-brand items instead of more expensive branded ones.
If you need to buy a bigger ticket item, like a microwave, try finding it second hand on eBay first.
Around the house
Save the environment and use bar soap instead of liquid soap - it reduces plastic and is much cheaper.
Do budget-friendly activities with kids, like colouring, yard games, and making salt dough sculptures.
Even if you are staying home more, try to be conscious of your energy consumption - turn the devices off when not in use and turn down the heating.
Use services like Look After My Bills to try to get a better deal on your energy
Exercise in a budget-friendly way: try free workouts from YouTube or take up running.
Stop smoking - it is expensive, harmful and this might be the perfect time to quit.
Take on a hobby which could save you money in the long run: like sewing, knitting or growing your own plants. Be sure not to spend too much money on these hobbies.
Take shorter showers when you can and turn the tap off while you brush your teeth.
Use plastic bags you get for free when buying fruits, vegetables, packaged items instead of a doggy bag when out on "business" with your pup.
Avoid expensive corner shops and go to a cheaper supermarket or local shop instead.
Be your own hairdresser - try shop-bought colour and hair tutorials for cuts.
Use home-made beauty products, like scrubs or masks instead of buying them.
Spring clean your house and sell items you no longer need or use.
Sign up for online surveys to make extra cash or get gift cards.
Do small tasks online on ClickWorker or User Testing.
Brush up on skills that can make you money - from social media management to upgrading vintage furniture. Learn as much as you can now so you can turn it into cash.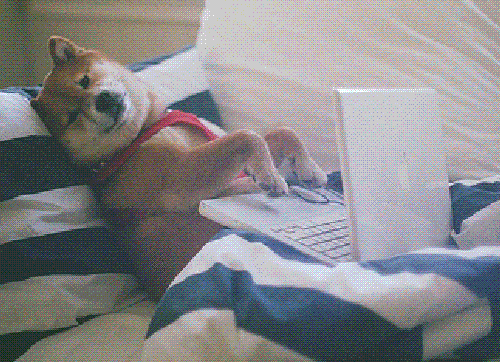 You made it through our list, that is the first step to success! Let us know which tips you will implement today.
Do you have any more money-stretching tricks? Send it to us on Facebook or at hello@wollit.com and we will add it to this list!